Shreyas Shrawage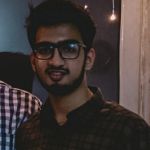 Learning at I²IT is fun,apart from academics, I²IT has been a great support for students, focusing on their extra-curricular activities as well, providing opportunities in every field so that each student gets an opportunity to explore his/her capability.
FE
AVANI SHETE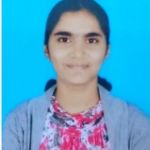 I²IT is a place where you are surrounded by positive and healthy environment all the time. The College provides us with good facilities and very supportive faculties. This gives us a fabulous learning environment. I²IT also encourages me and gives me various opportunities to participate in extracurricular activities. The college actually helps us to maintain a perfect
a balance between the studies and our hobbies.
F.E.
SHIVAM MAHADIK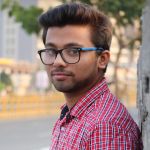 Getting into I²IT is one of the best things that has happened to me.
Even though I am just a fresher, I don't feel like an outsider anymore.
After spending only one semester on campus at I²IT I have learnt so much and I have 4 more years to go. Looking forward to the years ahead at I²IT
F.E. I²IT
POORVAJA RAO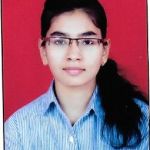 I²IT Pune provides a great environment for studies and astonishing platform for co-curricular activities. The campus has excellent infrastructure and is very beautiful with perfect blend of nature. It has good library resources and laboratories. The faculty members are helpful, friendly and supportive. They encourage us to learn through projects and industrial visits. I²IT is the platform where I am learning the essence of teamwork and developing skills of engaging with new people. It's a privilege to be a part of this esteemed institute.
F.E, I²IT