Welcome to International Institute of information Technology I²IT
The International Institute of Information  Technology (I²IT), Pune [pronounced as I Square  IT] was established by Late Shri. P. P. Chhabria, Founder Chairman of Finolex Group of Companies, a well-known philanthropist and former President of Mahratta Chamber of Commerce, Industries and Agriculture (MCCIA). As a world class academy to impart high-end education in Engineering  and Technology the Institute has strived to meet the growing needs of the industry. Established on 10 acres of land, this institute equips students to accept challenges in the areas of Information Technology, Engineering and other niche areas of expertise.
I²IT is an Undergraduate Engineering Institute approved by the All India Council for Technical Education (AICTE), New Delhi; Recognized by the Directorate of Technical Education (DTE), Govt. of Maharashtra and is affiliated to the Savitribai Phule Pune University and offers 4 years full-time B.E. Courses in Computer Engineering, Information Technology and Electronics and Telecommunication with approximately 800+ students on campus.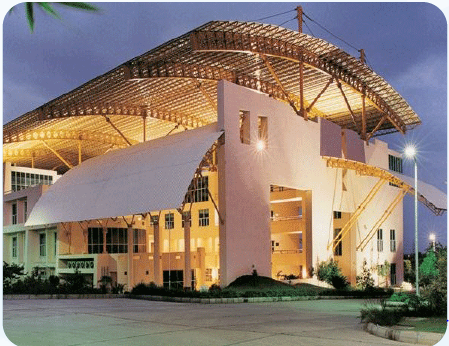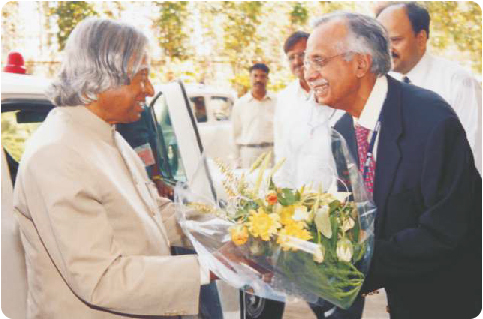 The three co-ordinates for all the courses offered are theoretical foundations, applied practices and real – life experiences; which are achieved through spacious and comfortable lecture rooms, well-resourced laboratories and hands-on project work in association with various companies. The whole teaching – learning environment is geared towards nurturing innovation and building leadership. The Institute was dedicated to the service of the nation at the hands of the then President of India, His Excellency, Hon'ble Dr. A. P. J. Abdul Kalam
I²IT aspires to be an academic leader recognized for innovation, quality teaching and research, holding high moral values and a forward thinking institution that explores creative approaches for the future.
Our Mission
To provide a viable and adaptable atmosphere guided by the principles of inclusiveness, integrity, innovation, creativity and quality.
To bridge the gap between the industry and academia by providing industry sponsored projects, internships and various guest lectures.
To inculcate technical and team work skills in students so as to enable them take up new challenges and real life problems faced by industry and society.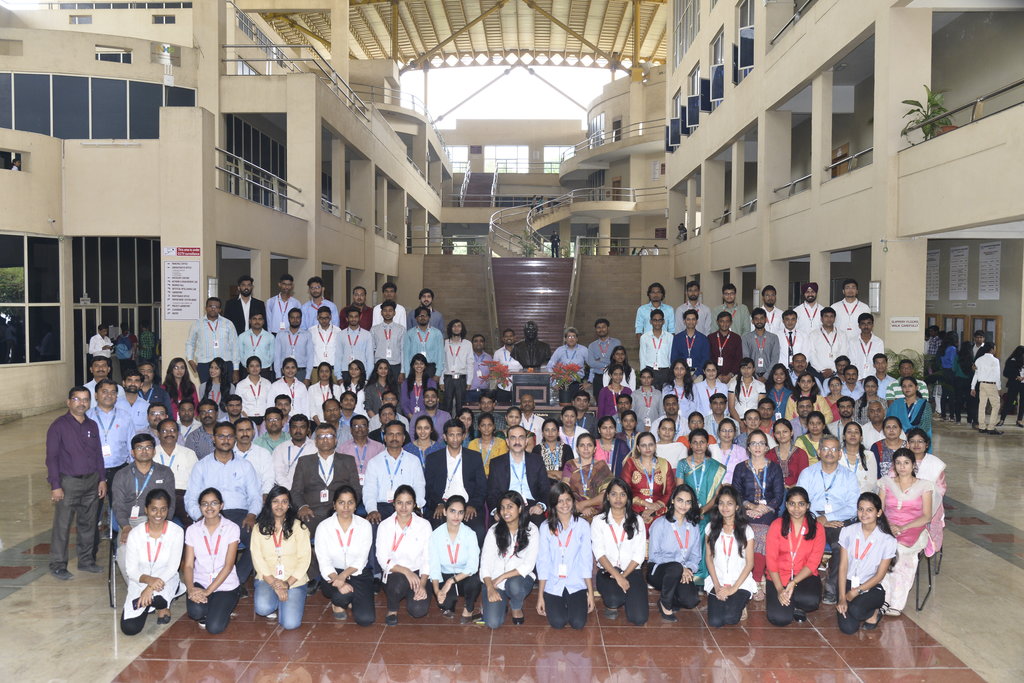 Core Values
Place learner needs at the centre of our academic and service planning, policies and programmes
Hold high standards of character and integrity as the foundation upon which the institution is built and uphold the dignity of each individual by being ethical, humble, unbiased and polite in communications and actions
Encourage academic  flexibility, knowledge and  skills by integrating teaching, research  and  learning to  promote continuous progress of our educated community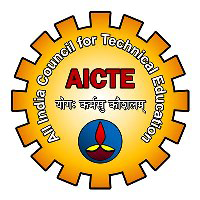 AICTE
Approved by All India Council for Technical Education (AICTE), New Delhi (Institute Permanent Id:1-448945341)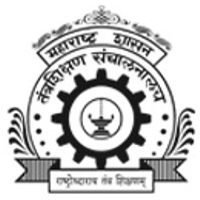 DTE
Recognized by Directorate of Technical Education (DTE), Govt of Maharashtra (Govt Resolution No. TEM – 2011 / Pra. Kra. 162 / Tanshi – 4 dated June 30, 2011; DTE Institute Code: 6754)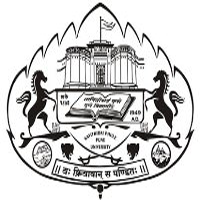 SPPU (UoP)
Affiliated to Savitribai Phule Pune University (formerly University of Pune) (Id. No. PU / PN / Engg. / 424 / 2011)