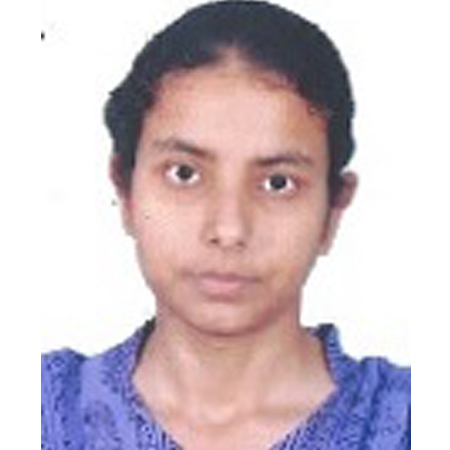 I would like to develop something that could be implementable & help society. College has helped me in many ways in getting closer to my goals. It has made me reach at some place, where I could have never imagined. I received immense guidance & support. College opened paths for me to explore various opportunities including my opportunity to be part of AIT Thailand, Innovation & Leadership Camp. I am really blessed to be part of this college.
Ashwini Kulkarni Ma'am has always inspired me. She has always boosted my confidence, I am really thankful to her. Vaidehi Banerjee is the best mentor I have ever had.
Asmita Jha
B.E. E&TC, I²IT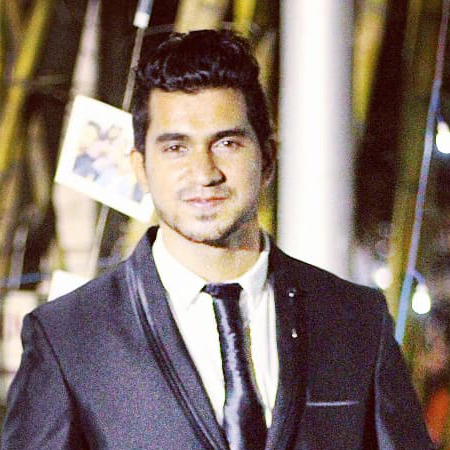 Best support of teachers towards students; especially the T&P department that has contributed a lot to this. I want to enter into the quality management sector after my degree. This is only because of the initiative shown by college to inculcate new skills in students by conducting various seminars like Six Sigma. Because of this today I hold a Global Certification of Six Sigma Black Belt with 81%.
You get quality academic dues to strict academic behaviour. Exciting cultural activities to excel along with academic. Great professional development opportunities along with inter-personal skills. Other engineering institutes provide just an engineer. This institute provides an I²ITian which is one of the best experiences in life.
Ruchik R Naram
B.E. IT, I²IT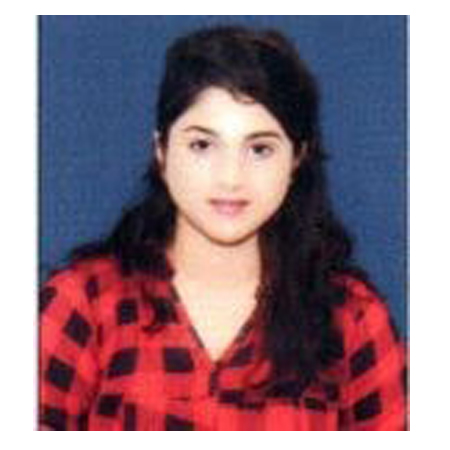 College ambience and the quality of students are build progressively. I am an aspiring MBA candidate. College has helped me build my communication skills, aptitude abilities.
Exposure to all the amenities at its best whenever you require for any project and studies. Calm Atmosphere. Good Teachers. Friendly environment for studies. I would recommend the institute for overall development of the students which is done focusing on all the aspects.
Diksha Jitendra Gujral
B.E, I²IT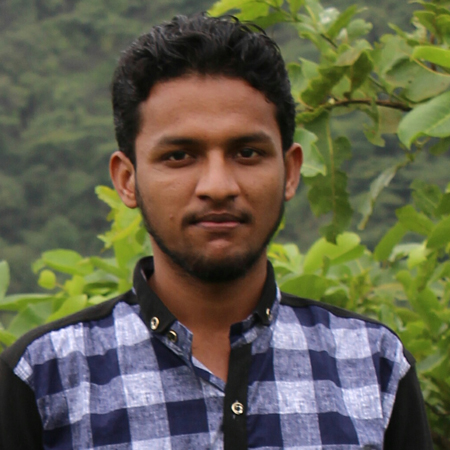 What I like about the college are the sports activities, especially the I²IT Cricket Cup.
Vilas Mankar Sir has been one special faculty who has helped reach one step closer to your goals.
Vijay Rathod
T.E. IT, I²IT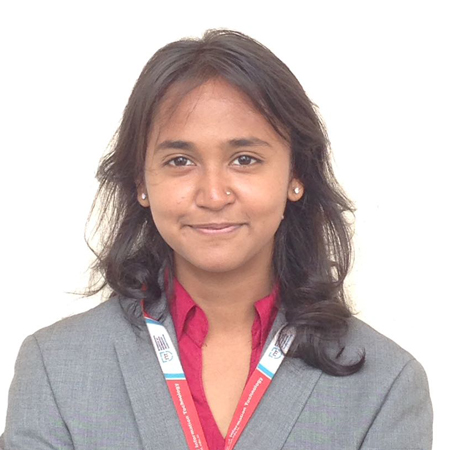 The one best thing I like about the institute is the infrastructure. It provides good hostel security, placements, library server room, cafeteria etc. Prof. Vilas Mankar has been a great mentor.
Rakhi S Agrawal
B.E. IT, I²IT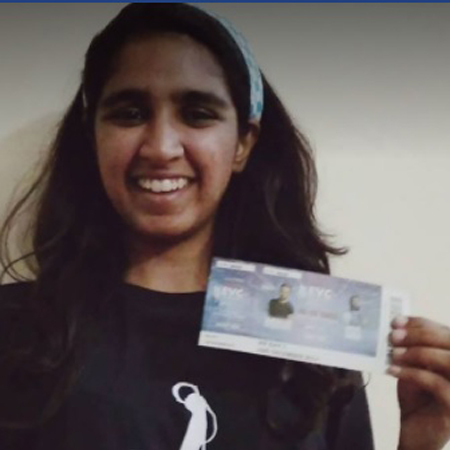 Being a student of I²IT, you are provided with multiple technical and socio-cultural opportunities to develop yourself in your field of interest. I²IT is the platform on which I've enhanced my skills of engaging with new people and learning the essence of teamwork when we come together to work on new ideas to solve the problems faced in technological progress.
Yamini Iyengar
T.E. E&TC, I²IT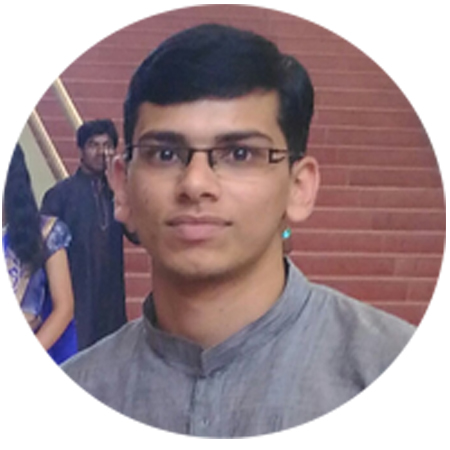 I would be wrong if I say, life of an engineering student at I²IT is boring just because he/she has to study 40 subjects in 8 semesters. At I²IT, learning is fun. I²IT gave me the chance and helped me to give life to the ideas that I dreamt when I was a kid.
Harsh Ajit Khajgiwale
I²IT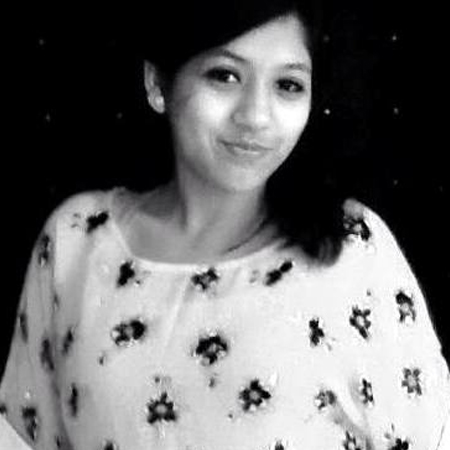 Learning at I²IT is fun. I could enhance my capabilities and be a better me.The institute gave me a direction to live my dreams. Here education is beyond classrooms. What impressed me is the Excellent infrastructure and the greenery around this clean campus.
Pearl Swaminathan
S.E. Computer Engineering, I²IT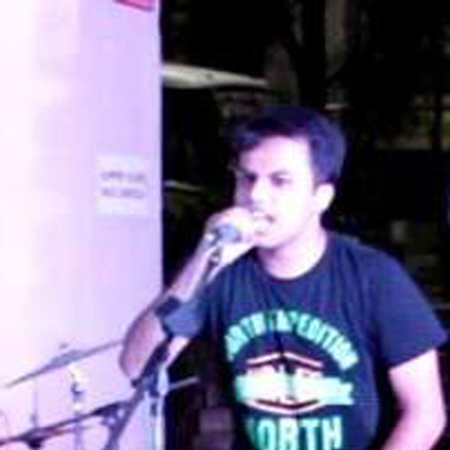 I think alongside academics the college provides us an opportunity to explore a wide variety of co-curricular activities related to music , drama , sports. Also gives us a chance to be part of social committees such as the P.R , Y.I (young india), CMC which can be very helpful for a person to develop his/her social and communication skills. This surely adds up to your experience level.
Rajdeep Bhattacharjee
T.E. E&TC, I²IT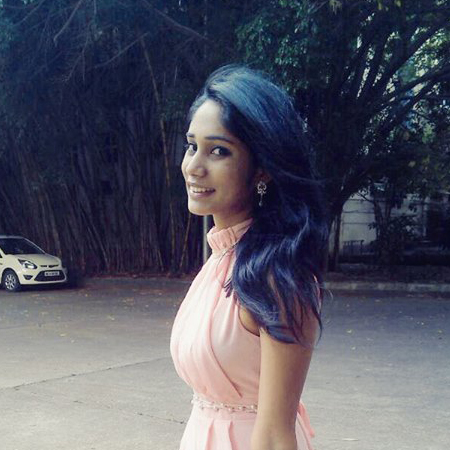 For me, the name I2IT resonates with home. I2IT is so much more than just a place of learning, it's a place where students can shape their aspirations and take them to next level. The four years spent there have not only taught me a lot but also hold innumerable memories and good times.
Saraswati Maddala
B.E., E&TC (2017) I²IT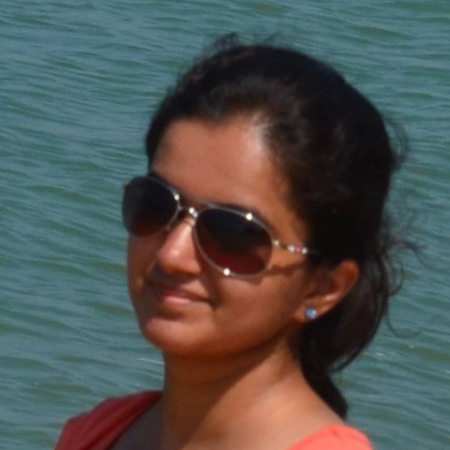 At I2IT, I discovered that it is not enough to gain a technical education – knowledge must be channeled in a meaningful way to achieve equity and sustainability of society.
Isha Terdal
I²IT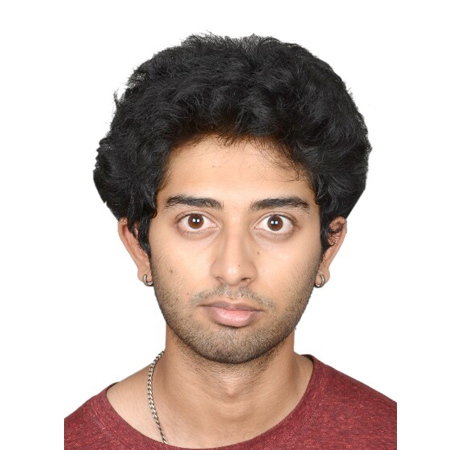 It gives me immense pleasure and pride to be a part of I²IT, Pune. The relationship between the students and faculty is very cordial, which gives me an opportunity to excel in my area of interest. The institute has cooperative professors, a state of the art infrastructure, huge library resources, laboratories with the latest technologies and a clean and green campus with a large canteen . My time spent here is magnificent and helped me grow both professionally and personally as a better person.
Viraj Chavan
B.E. Computer Engineering, I²IT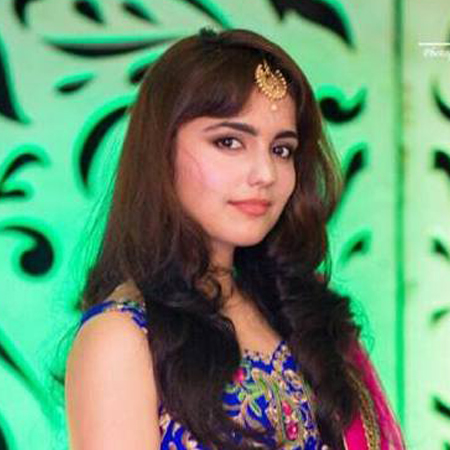 I²IT commenced its undergraduate program with my batch and I consider myself lucky to be the part of it.We got the privilege to be the trendsetters. This institute gave me the best 4 years of my life. After completing my bachelors I got into IIT Bombay because I²IT provided me enough confidence to fight for what I want to achieve and acquire qualities like leadership and punctuality too. The atmosphere here is perfect for students to obtain qualities to achieve their life goals. I will always be thankful to I²IT for making me successful and independent and for giving me great memories.
Kanika Mishra
I²IT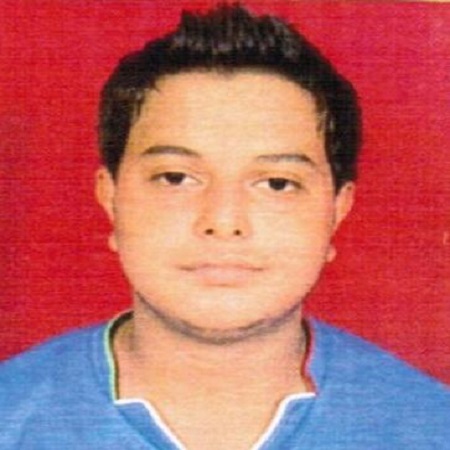 When I reflect on my four years in I²IT, I conclude that the experience not only made me a better individual but also prepared me for future endeavors. It provided me a platform to discover my strengths through self learning and gave me opportunities to grow and strengthen my skill sets. It also motivated me to showcase my talent in cultural and academic events which are held round the year, therefore challenging me to discover a voice withing me I dint know I had. The days I spent at I²IT, would surely be the best of the days I ever experienced.
Trek might be difficult, but the view is great – I²IT lives by this proverb.
Shardul D. Sawant
(Batch of 2016) I²IT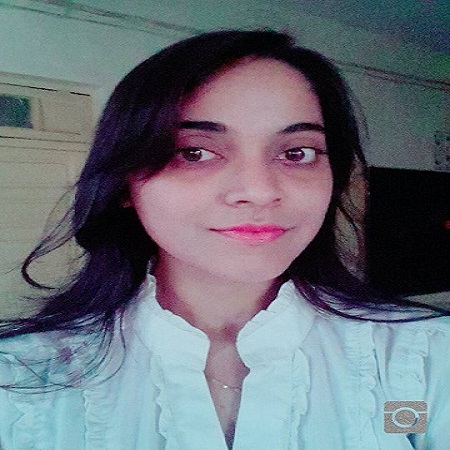 'Maintaining a balance between academics and extra-curriculars can be a daunting task. But it became easy with the help of my college, International Institute of International Technology(I2IT).The faculty and staff are welcoming and the institute is always buzzing with activities.'
Kshitija Shirsekar
B.E. Computer Engineering (2017), I²IT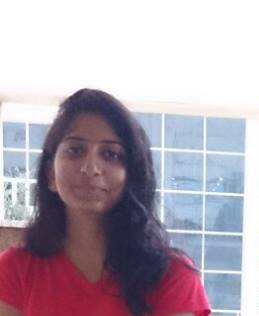 I²IT is an amalgamation of learning, development and fun. It has everything a student would wish for: a beautiful campus, supportive teachers and amazing friends. Apart from the syllabus content, countless co-curricular activities like guest lectures and workshops by experts in various fields were conducted for us. We also thoroughly enjoyed ourselves at all the social events and festivals happening on campus.
As an I²ITian I can say with absolute certainty that the 4 years we spent in college will be cherished by each one of us throughout our lives.
Ereka Cyril
B.E. (E&TC), 2017 I²IT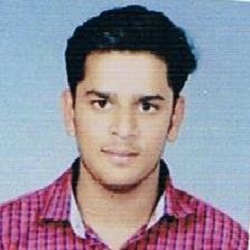 I took admission for direct second year at I²IT and it seemed a bit difficult to match with the regular batch. But the staff was extremely co-operative and helped us a lot. We learned not only academics but put ourselves in many other competitions such as hackathons and competitive projects etc. I am very much thankful to I²IT as it has played a major role in my personal development.
Sudharma Mokashi
I²IT