About the Center of Excellence in Geoinformatics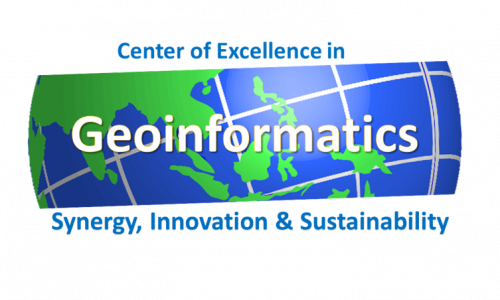 The Center of Excellence in Geoinformatics, is an initiative aimed at promoting education, research and support services for Information Communication Technology (ICT) enablement of Geospatial applications using open source solutions.  Its main efforts are geared towards increasing awareness, understanding, appreciation and application of Geospatial solutions using a participatory and community driven approach. Center of Excellence in Geoinformatics was inaugurated by Prof Venkatesh Raghavan, who is one of the founding members of Open Source Geospatial Foundation (OSGeo) at I2IT campus. Center is focused to various facets of Geoinformation technology and systems in the form of research, outreach and consultancy. The research activities in the center are in the form of community development projects and sponsored projects by national & international funding agencies. Faculty members form all departments of the institute such as Electronics & Telecommunication Engineering, Computer Engineering and Information Technology are associated with the center for the promotion of interdisciplinary research for sustainable development.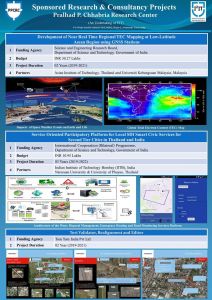 The Pralhad P Chhabria Research Centre (an undertaking of I Square IT) has been nurturing young researchers to invest themselves into designing future technologies. We are happy to share with you some of the ongoing research and projects at PPCRC.